art, writing, crafts, relationships, life in general, the current news, kids, parenting, gardening, and basically in a nutshell a blog about anything. I will constantly be writing about different topics. Lots of posts on blogging, earning money online, different writing sites, and on and on... fashion, beauty, society, writing poetry, novels and much much more.
Sunday, March 11, 2012
Awesome mouse pads!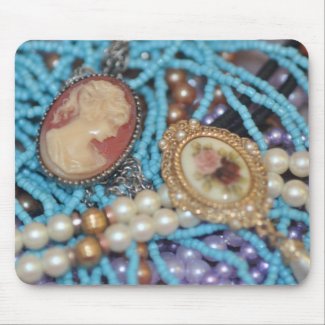 I love Jewelry
by
FancyPhotography
More
Jewelry Mousepads
Check out these really cool mouse pads at my Zazzle store. Affordable prices!
Jennifer